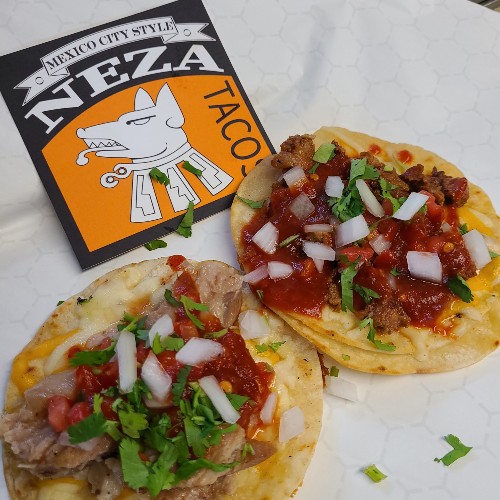 Cilantro, Onions, Pastor Style Meat (side of cucumber or pineapple)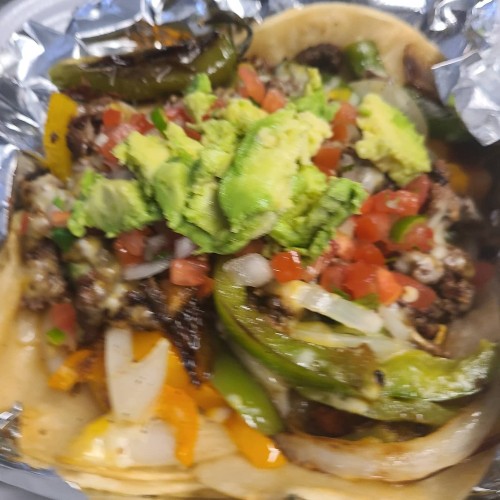 Red and Green Bell Peppers, Onions & Cheese.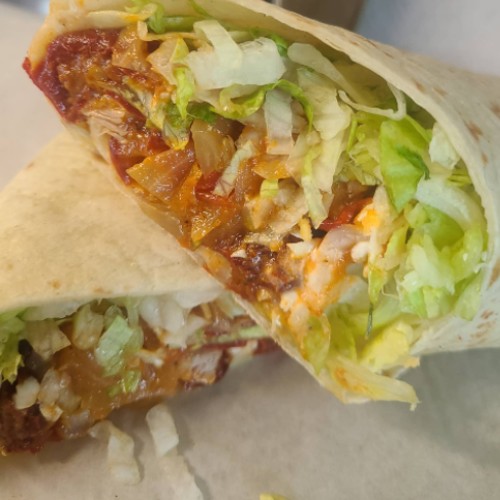 Rice, Beans, Lettuce, Pico De Gallo, Cheese & Sour Cream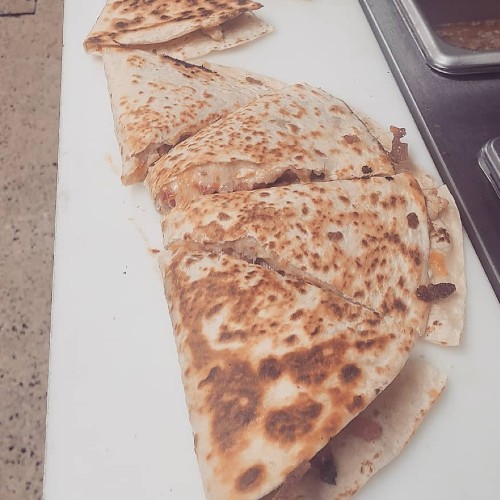 Cheese Mix Oaxaca, Pico De Gallo & Sour Cream. Rice and beans.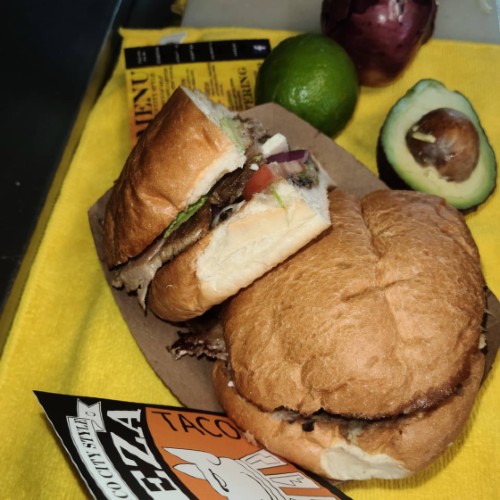 Tomato, Onions, Fried beans, Mayonnaise, Panela Cheese & Avocado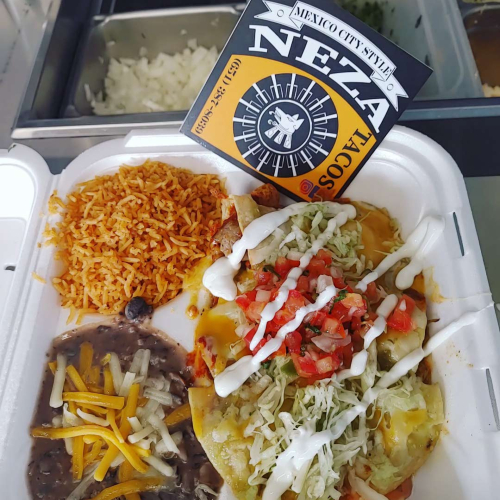 Corn tortilla with your choice of meat and sauce, topped with avocado, lettuce, onions, tomatoes, cheese and sour cream.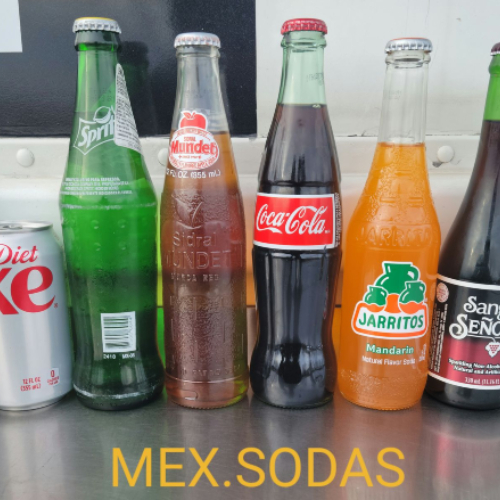 ---